What to do in Naples
What to do in Naples –  Found in southern Italy, north of the famous city of Pompeii and a few hours south of the country's capital, Rome, has been throughout history a center of culture, art and cuisine although it is today a striking and fascinating hub of contradictions.
Wild and hectic and yet full of history and beautiful architecture, Naples will surprise you on every corner, with a city center that is dense, dark and intoxicating, with ancient Greek streets full of scooters, shrines and secret hidden treasures.
Art & Culture
Some important and amazing spot you must see!
Daily Pompeii Tour
Herculaneum
Pignatelli Cortes Museum
Capodimonte Museum
Treasure hunt – The mystery of Castel Dell'Ovo
Naples underground
National Archaeological Museum of Naples
Castel Sant'Elmo
Discover all the tour related 😉
The Best Experiences in Naples
What to do in Naples – A city rich in art, culture, music, colors and flavors. Naples is history, masterpieces and great tourist attractions; mysterious, contradictory and even esoteric where for centuries the sacred coexists with the profane. Walking through its streets means trampling places previously experienced by ancient knights, kings and queens. The churches, monuments and palaces are real works of art full of wonderful masterpieces.
Its narrow and mysterious alleys represent the place where you can meet the Neapolitan culture, taste the food, take in the language and listen to Neapolitan music. Follow us and we will tell you its history, we will describe the works of art, the anecdotes, the legends and the mysteries, the curiosities, the silences and the noises.
A city capable of creating evocative and difficult to forget atmospheres, a city, like few others, able to thrill you.
Video – Things to see in Naples
Naples Not A Stereotype
video credit Ufficio Comunicazione del Comune di Napoli
Tour guided and Experiences in Naples
What to do in Naples. The Best Experiences in town.
Enjoy a Private tour of Naples, excursion with an english speaker guide in Pompeii,  a traditional food experience making Pizza or walking food tour, wine experiences, sailing ….
Naples Map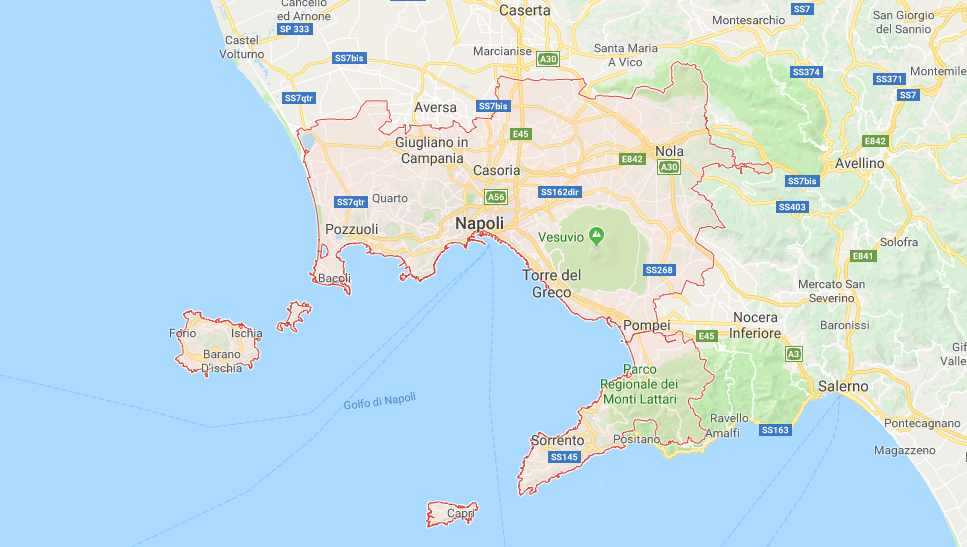 Hotel Deals in Naples