Known as "the cradle of the Renaissance," Florence is an amazing open-air museum. Its monuments and major buildings are all within reach of a bicycle or enjoyable walks
ACCOMMODATION IN FLORENCE
All the Best Accommodation in Florence. Compare the Best Rates, Choose your favourite Hotel, Apartment, Villa, Farmhouse or Bed and Breakfast  and reserve it
Florence - Guest House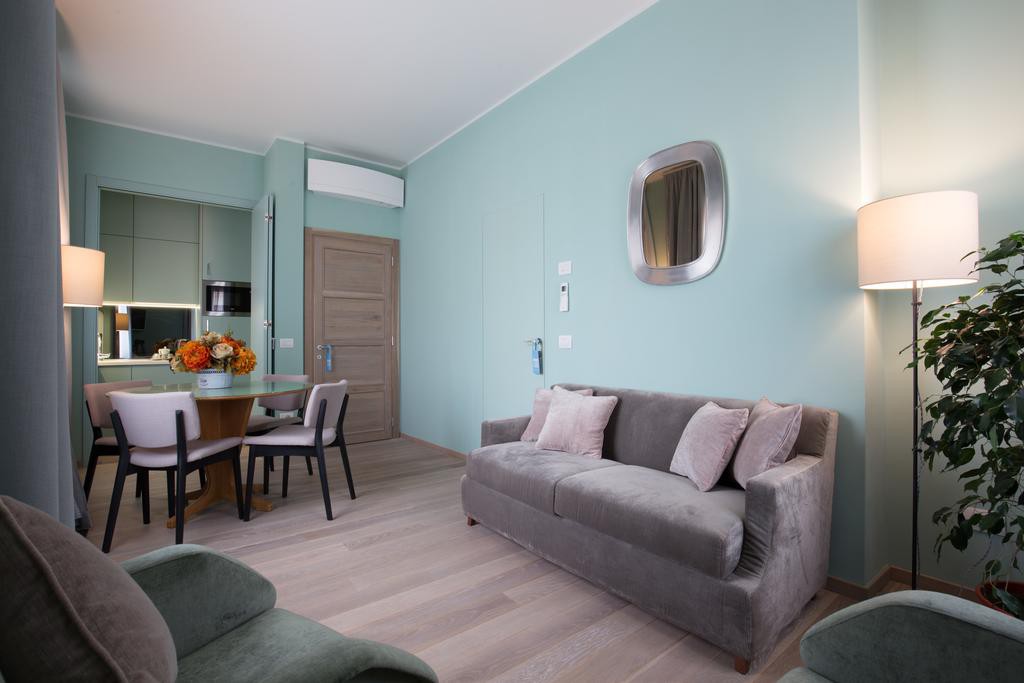 La Torre dei Salterelli – Set in the heart of Florence, a few steps from Piazza della Signoria square, La Torre dei Salterelli offers modernly furnished rooms with free WiFi and air conditioning. The place is 200 m from Ponte Vecchio bridge and The Uffizi Gallery is 2 minutes' walk away.
Florence - Guest House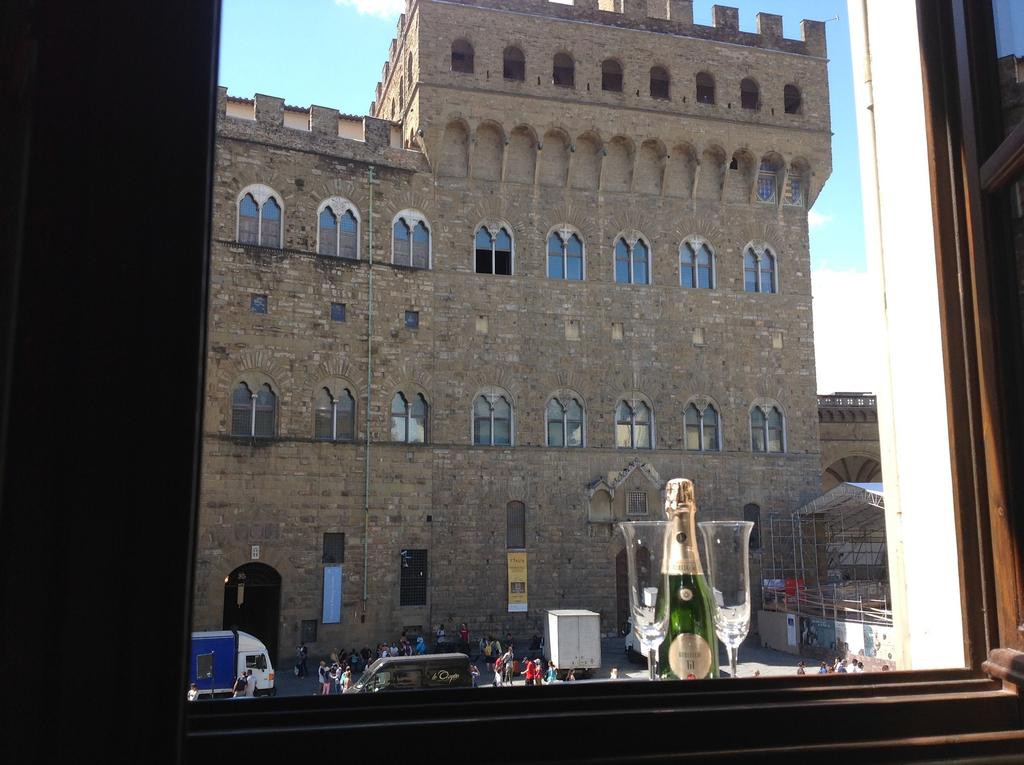 La Casa Del Garbo is in the heart of Piazza Della Signoria and offers luxurious and finely refurbished rooms and self-catering suites. A sweet breakfast is served daily from 08:00 to 09:30.
La Casa Del Garbo set in Palazzo Uguccioni, a historic building with no lift facing Palazzo Vecchio
EXPERIENCES IN FLORENCE
Florence is not such a big city and all of the major art and historical sights are within easy walking distance in Florence;  though you'll also need to factor in the time you'll spend queueing and marching though, galleries and churches. 
It would take weeks to see everything Florence has to offer.
Enjoy  some great cafés, restaurants, snack bars and wine bars for resting and refuelling, and it also has some open-air attractions that offer a respite from Botticelli and Brunelleschi – including some very impressive gardens.